I cannot believe I am writing this but here we go – this is the 10th year of celebrating women in Airdrie. When I started this project in 2011, I was looking for a way to showcase interesting stories on women but wow did I ever underestimate the impact it would have. There were only 80 tickets available for the first luncheon and it sold out immediately so we knew we were on to something!
Over the past 10 years we have celebrated 334 women for their heart, determination, courage, leadership (now Mentor) and promise. To celebrate our 10th we added five more categories: Advocate, Athlete, Cultural Ambassador, Legacy and Workplace.
The very first year we had only three awards, for Strength, Leadership and Compassion.  In 2012 we created the first women's conference in Airdrie with the luncheon and had five awards – Amazing Heart, Determination, Promise, Leadership and Courage. (See the full list of all recipients below.)
In 2013 we focused on the luncheon format and continued to sell out each year, we brought in inspiring speakers,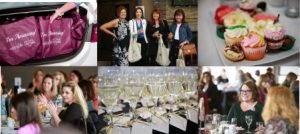 comediennes and improv performers, but the highlight of the day was seeing so many women celebrating each other. I always make everyone turn to someone at their table and tell them "You're amazing" and then turn to another and say "I'm amazing!" Laughter and smiles ensue.  I've always said it's a day that will make you laugh and cry and you will leave feeling empowered.
We've supported Airdrie Relay for Life, Canadian Breast Cancer Foundation and Airdrie P.O.W.E.R. Since 2013 we have donated more than $3500 to local causes from ticket sales.
This year we made the leap to the Bert Church Theatre and to an evening format. Join us November 26 for a gala event celebrating 10 years of amazing women with a prosecco and dessert reception by Avenue Cakery and an awards program.  See you there – it's going to be amazing!
So read on – it will take some time, there are 44 nominees! Then go and cast your votes for the women you wish to see awarded this honour in each category.  Fifty per cent of the decision comes from your votes. The other 50 per cent comes from our editorial team, previous recipients and sponsors. And speaking of sponsors, my deepest thanks to those businesses who value this program year after year and to our new sponsors who jumped at the opportunity to be a part of it.
Sherry Shaw-Froggatt, publisher

CLICK THE PURPLE BUTTON AND MEET THE 2020 NOMINEES NOW!

---
Click on the images below to have a look at the past 10 years of celebrating amazing women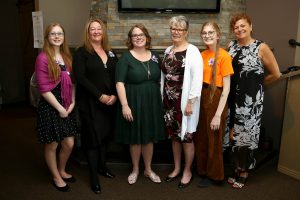 Amazing Airdrie Women Recipients 
The Photo Sessions & The Look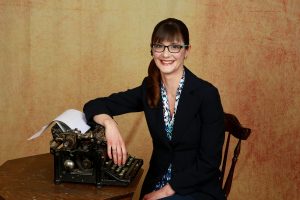 A Writer's Thoughts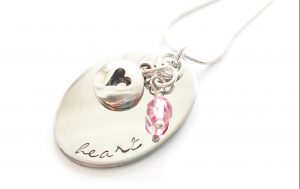 The Awards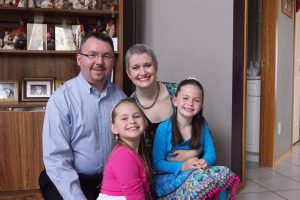 Amazing Courage