The Circle for Indigenous Relations, Airdrie and Area (CFIRAirdrie), is hosting a presentation to inform residents about the impact the Métis people have had on the local region.
On May 5 from 7 pm to 8:30 p.m., Lawrence Gervais, Regional President for the Métis Nation of Alberta (Region 3), will speak about his belief that supporting Métis inclusion in Indigenization efforts will initiate the systemic change that is needed throughout Canada for the Métis Nation.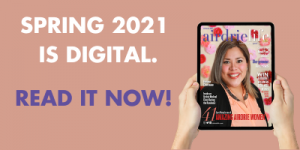 Gervais has worked tirelessly for the Urban Indigenous community for 18 years both as a program developer and executive director of a number of organizations including many Aboriginal Friendship Centres across Western Canada, the Downtown Eastside in Vancouver and currently, the Métis Nation of Alberta.
Lawrence is currently the co-minister of education, training and research and sits on the executive for the Métis Nation of Alberta.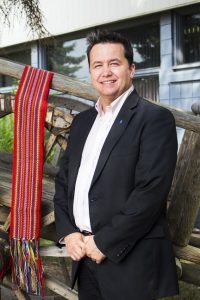 "The focus of the talk will be for the Métis Nation of Alberta (MNA) members currently residing in Airdrie, citizens of Airdrie and guests from other communities," says Gervais.
"To learn of the Métis footprint, to discuss the impacts of colonialism with Métis peoples in the west and to have further discussions surrounding reconciliation in the City of Airdrie."
The Circle for Indigenous Relations, Airdrie and Area is a grassroots community driven initiative, according to Sue Methuen, volunteer event organizer and ally.
"We are bringing Indigenous and non-Indigenous Peoples together in peace and friendship, to build relationships, learn the truth, increase awareness and work towards genuine reconciliation in our area," Methuen adds.
Community events are currently virtual (on Zoom) and will be in person once restrictions have been lifted.
"Working together in partnership, future events will include speakers, films, circle talks, educational opportunities, children and youth activities, culture sharing, learning about our land and sacred places, becoming aware of history and current realties, and more," says Methuen.
For more information on CFIRAirdrie, visit their Facebook page, click here or email CFIRAirdrie@gmail.com.
stacie@frogmediainc.ca