Airdrie hosts the 2020 Alberta Winter Games in February 2020. Starting with this issue we highlight some of the special features of the games and committees involved. Since this is our arts issue – we talk the cultural aspect of the games with Culture director Deanna Hunter.
Sport and culture can, and should be, inextricably linked. In fact, many would argue that sport IS part of any culture. Sport is surely part of Airdrie's culture; as is the theatre, art, music, and dance that is also firmly planted in our community. All of this makes us uniquely Airdrie.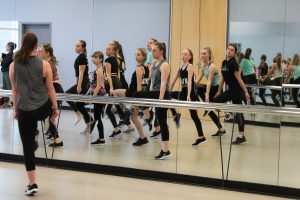 The Province of Alberta has set out some very specific goals for the cultural component of their biennial Winter Games. Those goals include recognizing Alberta's culture, encouraging cultural involvement on a local and regional level and recognizing Alberta artists and performers. The Airdrie 2020 Games organizing committee has embraced those goals fully. Our belief is that sharing our culture promotes understanding, collaboration and creativity. And celebrating our culture during the Games will promote a sense of pride and will bring energy and excitement to those four days in February.
The Culture Committee (fondly known as the "Culture Club") of the Airdrie 2020 Games knows that athleticism and art collide in many ways. One way is through dance. And so, the Culture Committee has dumped the traditional mascot idea for a Dance Squad: a team of local and regional dancers who will be the face of the Games in the lead up to, and during, the event.   Watch for their energy and enthusiasm in events this fall and through the winter.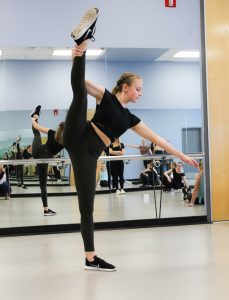 You can also expect to see and experience visual art, performing art, literary art and much more, provided by local, regional and provincial artists and community groups. If you attend the opening ceremonies, any of the sporting events or visit some of our local businesses on the Feb. 14-17 weekend, you're sure to witness some of the amazing culture in Airdrie and Alberta.
Keep your eyes on albertasport.ca/alberta-games/winter-games and the Airdrie 2020 Alberta Winter Games Facebook page for more information