Visit our full events calendar HERE for all events happening in your city!
For all events with the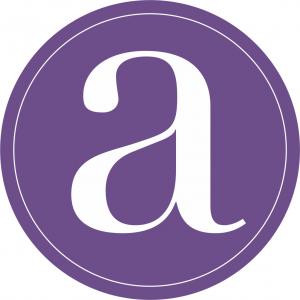 Join the a-list and follow our social media for a chance to WIN 2 tickets!
MARCH 8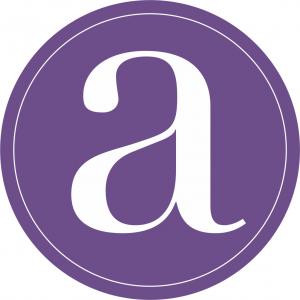 THE VAGINA MONOLOGUES presented by VDAY Airdrie & Ladies Out Loud 
BERT CHURCH LIVE THEATRE 
The award-winning play is based on V-Day founder/playwright Eve Ensler's interviews with more than 200 women. With humour and grace, the piece celebrates women's sexuality and strength. Through this play and the liberation of this one word, countless women throughout the world have taken control of their bodies and their lives. Tickets $30. ladiesoutloud.ca/vday-airdrie 7 p.m. 
MARCH 16 
SHAMROCK SHIMMY 
TOWN AND COUNTRY CENTRE 
Annual fundraising dinner and dance for the Airdrie Food Bank. Tickets $60. canadahelps.org 7 p.m. 
MARCH 16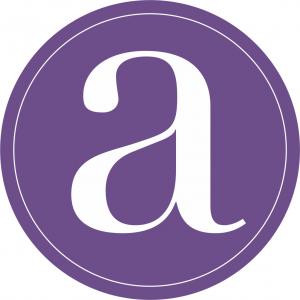 TREVOR PANCZAK 
BERT CHURCH LIVE THEATRE 
There's something compelling and immediately likable about Trevor Panczak and his music. 
The Alberta-based, award–winning country music entertainer writes, interprets and records songs that speak to one's heart in a way that is simple and soulful with an appeal to a broad array of music fans. Tickets $38. 7:30 p.m. 
March 29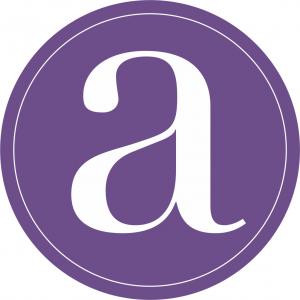 SHOWCASE CONCERT – AIRDRIE PERFORMING ARTS FESTIVAL 
BERT CHURCH LIVE THEATRE 
The culmination of exceptional talent from the Airdrie Performing Arts Festival is open to anyone who loves live performances by youth.  7 p.m.  
MARCH 23 
AIRDRIE'S DUELLING PIANOS NIGHT 
TOWN AND COUNTRY CENTRE 
A toe-tapping fundraising night for the Airdrie Field Turf Project. Tickets $30 at Eventbrite. 6 p.m. 
MARCH 30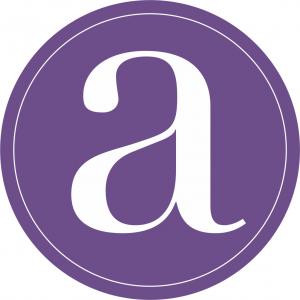 CHEREMOSH UKRAINIAN DANCE COMPANY 
BERT CHURCH LIVE THEATRE 
Rich in intensity, energy and spirit, Cheremosh takes audiences on a colourful and exhilarating journey, thrilling them with intricate choreography, spectacular costumes and dynamic music. Men leap to amazing heights with their breathtaking acrobatics while women spin across the stage with incredible beauty and grace. From beginning to end this two-act dance spectacular with 44 amazing dancers is sure to entertain. Cheremosh is without a doubt a sight to behold. Tickets $38. 7 p.m. 
APRIL 4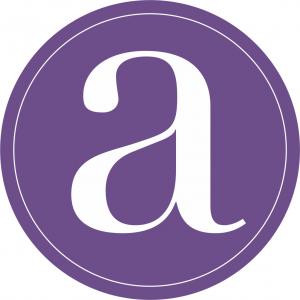 ABRA CADABRA TRIBUTE SHOW 
BERT CHURCH LIVE THEATRE 
ABRA Cadabra has been touring the world for 15 years helping audiences of all ages and cultures celebrate the timeless and uplifting music of ABBA! This high–energy and captivating show keeps the music of ABBA alive. As fans of the music themselves, ABRA Cadabra prefers to not impersonate the original members of ABBA, but instead recreate the amazing music and legacy of the Swedish super group with powerful vocals, musicians, dancers, costumes and plenty of stories about the real ABBA. SOLD OUT. 
APRIL 6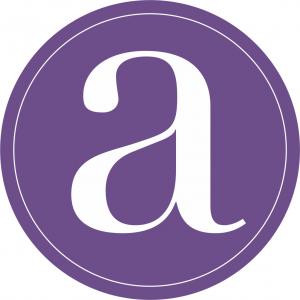 PRAIRIE MOUNTAIN FIDDLERS 
BERT CHURCH LIVE THEATRE 
Back by popular demand! This will be a foot-stomping, toe-tapping afternoon full of good old-time fiddle music. The Prairie Mountain Fiddlers play for the people and for their love of music. It is all about good old-fashioned fun! Tickets $16 2:30 p.m.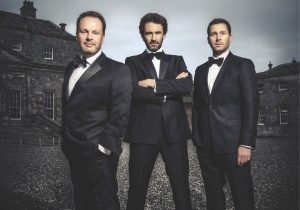 APRIL 12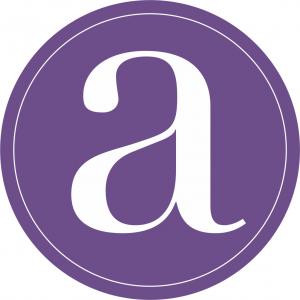 THE CELTIC TENORS 
BERT CHURCH LIVE THEATRE 
This charismatic globetrotting trio are the most successful classical crossover act to emerge from Ireland, singing songs they love and not taking themselves too seriously. For The Celtic Tenors, it's all about the music, the harmonies and the fun. The Celtic Tenors will perform songs such as Danny Boy, You Raise Me Up, Nessun Dorma and other favourites. Admission $49 7:30 p.m. 
APRIL 13 
APL AUTHOR SERIES: DWAYNE CLAYDEN 
AIRDRIE PUBLIC LIBRARY 
This event features an author reading, a discussion, refreshments, book signing, and a prize draw. Dwayne Clayden's vast experience working with emergency services spans over 40 years, and includes work as a police officer, paramedic, tactical paramedic, firefighter, emergency medical services (EMS) chief, educator, and academic chair. Dwayne's upcoming book series, Writing Realistic Scenes, provides writers with realistic information on EMS, police, fire, air medical, and 911/dispatch so authors can be accurate in how they portray the emergency services in their writing. 11 a.m. 
APRIL 25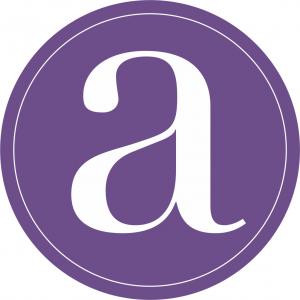 LOUISIANA HAYRIDE 
BERT CHURCH LIVE THEATRE 
Come join the fun and help the lovable cast of the Louisiana Hayride Show celebrate 10 years of touring this show across western Canada! You'll hear the best country and rockabilly hits from the '50s, '60s and '70s as they pay tribute to the historical radio program, The Louisiana Hayride with past favourites and new classics! You'll think you're at their concert when you see Elvis Presley, Hank Williams, Roy Orbison, Patsy Cline, Crystal Gayle, Lefty Frizzell, Loretta Lynn and Willie Nelson step on stage to perform for you! Also featured in this amazing show is a tribute to Shania Twain and music by Johnny Cash, Jerry Lee Lewis, Conway Twitty, Charley Pride and more. Tickets $51 at Ticketpro.ca 7:30 pm 
APRIL 27-28 
AIRDRIE HOME & LIFESTYLE SHOW 
RON EBBESEN ARENA 
An excellent way to connect with your community and explore home and lifestyle solutions. Come to shop, compare, try and buy. Organizers are excited to have the money tunnel returning this year, as well as attractions: attendee bingo, the photo booth, two onsite food trucks, an onstage fashion show and EJ Rescue showcasing some of their dogs available for fostering or adoption! Admission is $5; free for children 12 and under. 
Be sure to also visit the ARTS Market (free admission) hosted by Airdrie Regional Arts Society, located in the main gymnasium at Genesis Place.  
MAY 2 
SÉAN MCCANN IN CONCERT 
TOWN AND COUNTRY CENTRE 
Hosted by SLAM in Airdrie and Worldwide Music Ventures, Inc. Séan McCann bought his first guitar, which he affectionately calls "Old Brown," in 1989. Today, Séan continues to cross this country with Old Brown by his side, sharing his truth with people face to face and using music to heal as a speaker and mental health and recovery advocate. Tickets at Eventbrite. 7 p.m. 
MAY 10 
AMAZING AIRDRIE WOMEN AWARDS 
Join Airdrie's amazing community of women in celebration of the ninth annual Amazing Airdrie Women Awards. The luncheon features comedian Cory Mack from the Comedy Network, a gourmet lunch and dessert, a Fitzsimmons reception and presentation of the five awards. (Read more on page 75). Tickets $55 at woodsidegolf.ca 11:30 a.m. 
MAY 23-25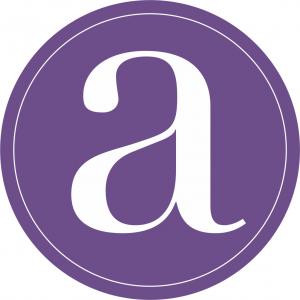 CHARLOTTE'S WEB PRESENTED BY NOSE CREEK PLAYERS 
BERT CHURCH LIVE THEATRE 
Nose Creek Players is proud to present Charlotte's Web, a beautifully crafted story about the power of friendship, empathy and resilience. Bring the entire family to the Bert Church Live Theatre as Joseph Robinette's enchanting adaptation comes to life! Charlotte's Web is presented by special arrangement with The Dramatic Publishing Company of Woodstock, Illinois. Thursday, May 23, 2019 at 6:30 p.m.; Friday, May 24, 2019 at 6:30 p.m.; Saturday, May 25, 2019 at 2:30 p.m. and 6:30 p.m. Tickets $14  
MAY 26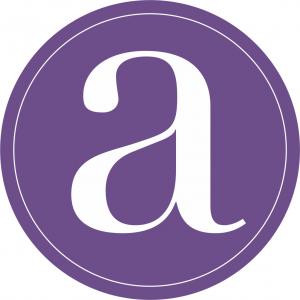 RON JAMES LIVE IN AIRDRIE 
BERT CHURCH LIVE THEATRE                                                                                                                                               
Award-winning comedian Ron James has been selling out theatres for over 15 years with his marathon, side-splitting, kinetically charged performances. Marshalling a comedian's eye for satire and a writer's ear for language, Ron takes his audience on a breath-taking, non-stop roller coaster ride, cutting a wide swath through contemporary culture with his razor-sharp ribald wit, uncompromising standards and unique, poetically honed delivery. Tickets $62.50 at Ticketpro.ca. 7:30 p.m.
JUNE 1-2 
AIRDRIE CHILDREN'S FESTIVAL 
NOSE CREEK PARK 
Two fun filled days for kids of all ages – see the special section starting on page 43 for all the details. All activities are FREE. 10 a.m.-4 p.m.