AIRDRIE ARTISTS SHOWCASE 2022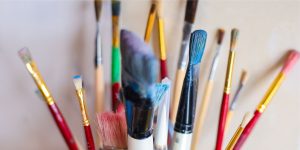 Calling all Airdrie artists!
Showcase your art for FREE in the fall issue of airdrielife coming this September.
Simply fill out the form below and submit your most recent work and we will be in touch. Images selected for the print issue must be available in 300 dpi ( we will contact you to ask as the form below only lets you submit up to 350 kb in size – most 300 dpi images will be more than 1 MB.) All submitted works will be featured online.
DEADLINE JULY 30TH