We've decided to have some fun with our digital summer edition and that means we are giving away $100 a week for 10 weeks!
How it works:
1. Every Wednesday June 17 – Aug. 19, we will post three clues on our website.
2. The answers all exist within the pages of the summer issue (sometimes in ads, sometimes in a story).
3. Submit your answers using the online form by the Sunday and we will draw from correct entries.
$50 BONUS if you are an a-list subscriber! Subscribe to the a-list by clicking the a below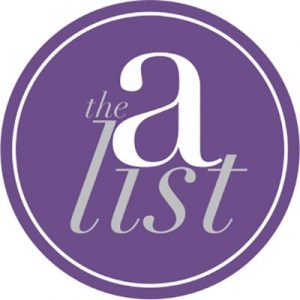 WEEK #5 CLUES COMING JULY 15th