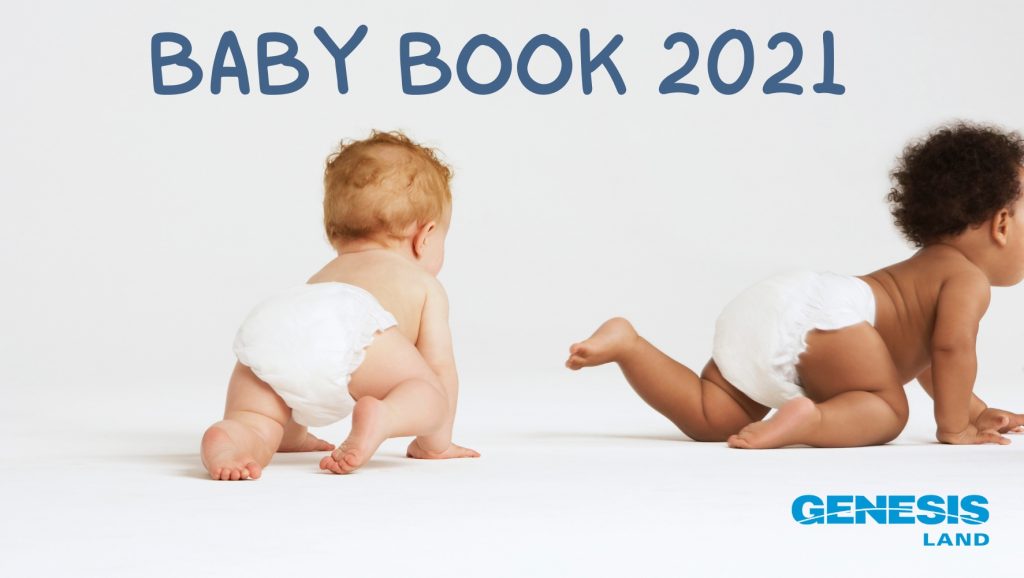 2021 may have started out rough, but as the months unfolded, hope began to blossom. And nothing says hope more than new life!
We want to celebrate all of the babies born in Airdrie in 2021 with a special commemorative digital baby book.
Thanks to our friends at Genesis Land, you can share your baby announcement with the world for free!
Simply fill out the form below, submit the cutest photo (we know you have to sort through so many!!) of your pride and joy, and watch for the special digital edition available in late January of 2022. You will be able to order your own print-on-demand copy too – watch for details.
Deadline to submit: January 10, 2022.

Congrats on your new family member! Submit your announcement using the entry form below: